Trailer for Song of the Cicadas, a short film by Richard Robinson.
With David Rothenberg and Tim Blunk.
This artful and evocative short film juxtaposes the solitude, loneliness and transformation of a prisoner with the cicada, an insect who spends 17 years of life isolated underground. Through interviews with American political prisoner Timothy Blunk, and inspired by the bug music of composer David Rothenberg, director Richard Knox Robinson finds beauty and poetry in isolation and emergence.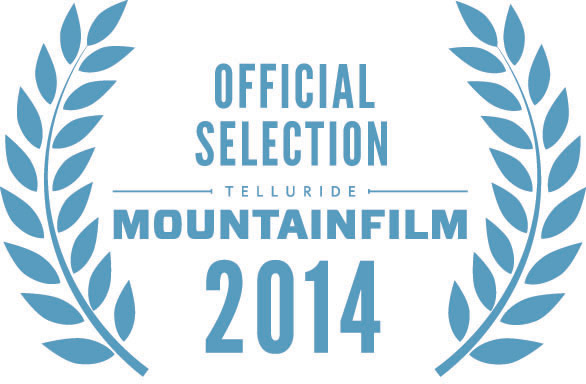 Solitary Symposium: 4 Who Have Spent Time
Breyten Breytenbach, Shane Bauer, Robert Hillary King, and Tim Blunk in Session II of the all-day symposium, Should You Ever Happen to Find Yourself in Solitary: Wry Fancies and Stark Realities, organized by the New York Institute for the Humanities. November 17, 2012 at NYU's Cantor Film Center Session II. Four Who Have Actually Spent Time – Breyten Breytenbach, the renowned Afrikaner poet and painter and human rights activist who spent seven years in South African prisons for his anti-apartheid activities, as chronicled in his memoir The True Confessions of an Albino Terrorist; – Shane Bauer, one of the three Americans hikers captured and held last year on the Iranian border, who spent four months in solitary before his eventual release, after which he covered conditions at California's notorious Pelican Bay Maximum Security Prison for Mother Jones (he will be represented by a short film made on that assignment); – Robert Hillary King, only freed member of the Angola 3, a former Black Panther who spent 29 of his 31 years at Louisiana's notorious Angola prison in solitary confinement, most of that time on charges from which he was eventually exonerated; – Tim Blunk, who spent seven years in solitary for exposing an FBI sting operation while serving thirteen years in prison for his role in the Resistance Conspiracy case.
Autopsical Landscapes
This video was part of an installation created for Gallery Bergen's faculty show, BCCSees, shown in May, 2015. The piece is entitled, "Autopsical Landscapes."
Running Girls
In 2015, I curated a show for Gallery Bergen entitled Running Girls, featuring paintings by artist Mary Mihelic that documented and explored the kidnapping of school girls by the terrorist group, Boko Haram. I created an accompanying video with public domain footage of Boko Haram and contemporaneous news reports.